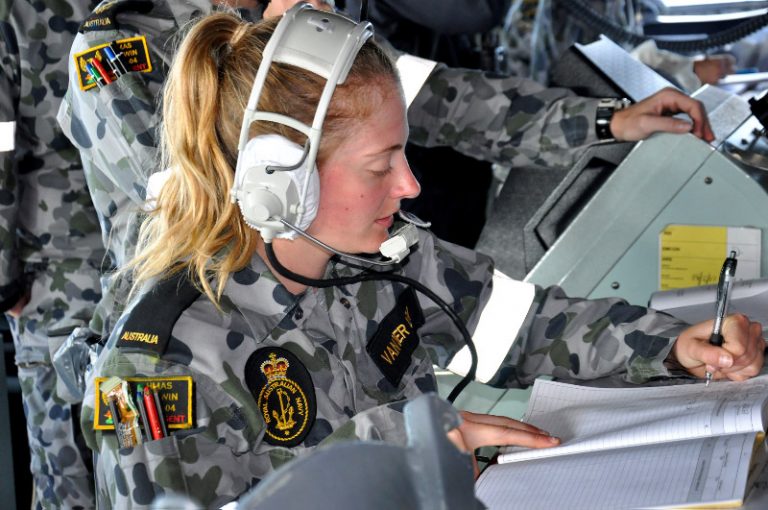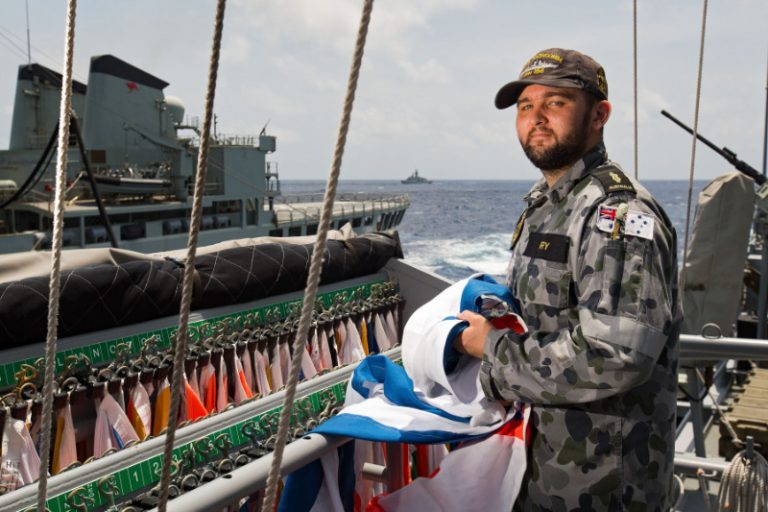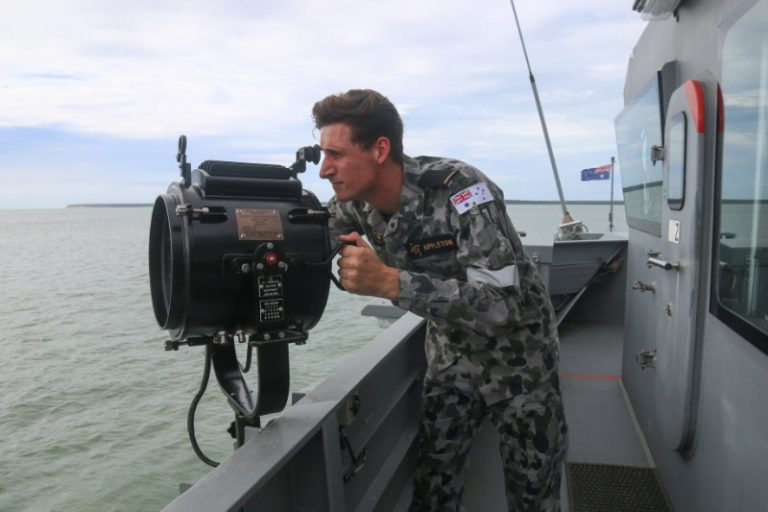 First published in 1998 with the primary aim of bringing former and serving Communications Branch members together in a spirit of communication and camaraderie.
Some of the secondary aims are to provide photographic content from times gone by, to keep members informed of events in the world of Naval Communications, to provide advice on policy changes or issues relating to the Department of Veterans' Affairs (DVA) and to publish items of general interest.
The RANCBA was formed shortly after the Second World War and now has Chapters in NSW, Queensland, Western Australia and Southern Region (incorporating Victoria, South Australia and Tasmania).
The Chapters of the Association work together at regular intervals to organise a National RAN Communications Branch Reunion. The next National Reunion will be held in Sydney in 2022.